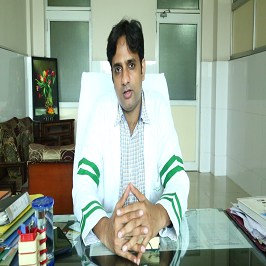 Many years of experience in Laproscopy Surgeries.
General Surgery Department has the most renowned and trained in laparoscopic surgeons in the region and are committed to provide ethical and evidence based surgical options to patients. The Department comprises of specialized units, providing round the clock emergency services, surgeries & OPD services. The Department is equipped with high definition laparoscopic instruments and provides a wide variety of open and laparoscopic procedures for abdominal surgeries related to gallbladder, appendix, spleen & intestines etc, as well as various types of hernias (inguinal, femoral, umbilical, incisional & hiatus etc.) are being managed by using high quality MESHES. Surgeries of salivary glands, thyroid, adrenal, breast, undescended testes, hydrocele, varicocele, varicose veins & anorectal disorders like Rectal Prolapse, Piles, Fistula, Fissure & Perianal Abscess are also routinely performed.
If you need urgent care, simply call our 24 hour emergency hotline.
We will ensure that you receive the best possible care.