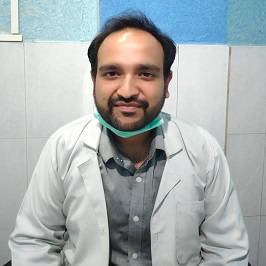 Many years of experience in E.N.T.
The Department of ENT provides a broad spectrum of surgical as well as medical services for the disorders related to ear, nose, throat, head and neck. The highly skilled team of ENT specialists use the latest equipments and technologies to perform skull base surgeries, endoscopic nasal surgeries, ear and cochlear implants. Our specialist expert in treating patients in different age groups.
If you need urgent care, simply call our 24 hour emergency hotline.
We will ensure that you receive the best possible care.