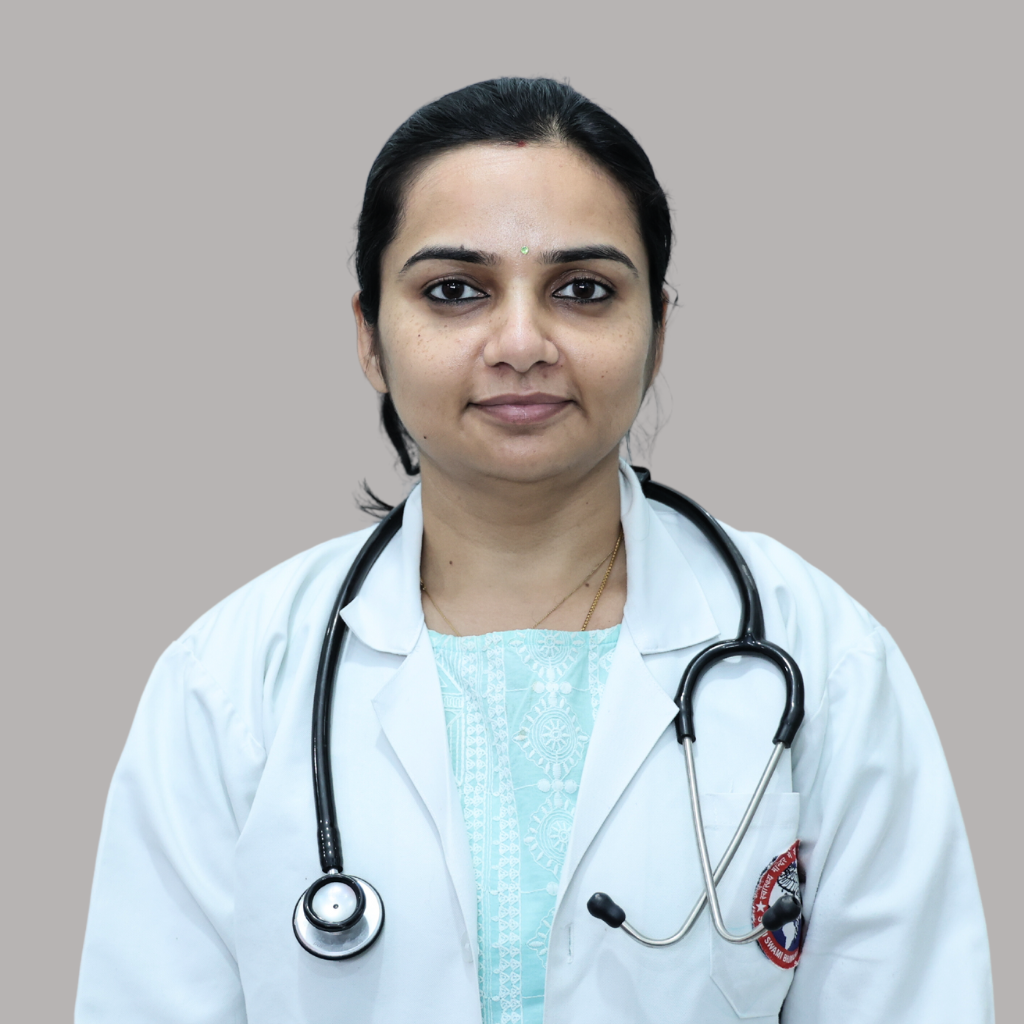 Many years of experience in the Obstetrics & Gynecology
The Obstetrics & Gynecology Department at SSB Hospital is amongst the best in Haridwar with dedicated birthing rooms equipped with fetal monitors to follow the progress of labor and provide a facility for painless delivery. The department has dedicated operating rooms for caesarean section in the same complex. The department also offers Laparoscopic surgery for removal of tumors and cysts through key-hole incisions including management of complex disorders like Adhesions, ovarian, cyst, ectopic, pregnancies, endometriosis, PCOD  without incision or stitches. The Hospital aims at providing the most successful, high quality fertility treatment in a personalized and confidential environment.
The Obstetrics & Gynecology
If you need urgent care, simply call our 24 hour emergency hotline.
We will ensure that you receive the best possible care.