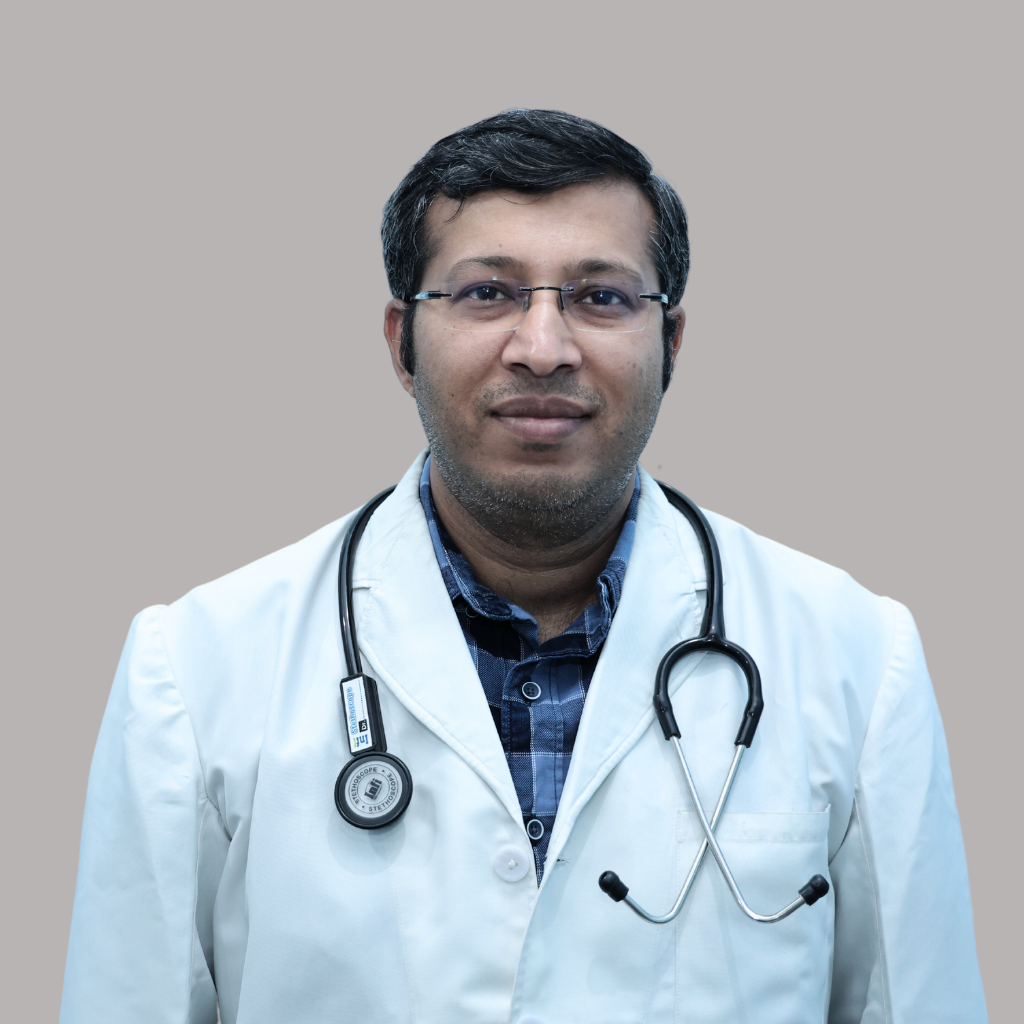 Many years of experience in Neurology.
The Department of Neurology is supported by well-equipped ICU facilities and bedside Electro Encephalogram (EEG) Monitoring for managing critically ill patients with Neurological illnesses. Our team of Neurologists is available round-the-clock for diagnosis, treatment and management of patients. 
M.B.B.S.,M.S.,M.CH(NEURO SURGERY)
If you need urgent care, simply call our 24 hour emergency hotline.
We will ensure that you receive the best possible care.