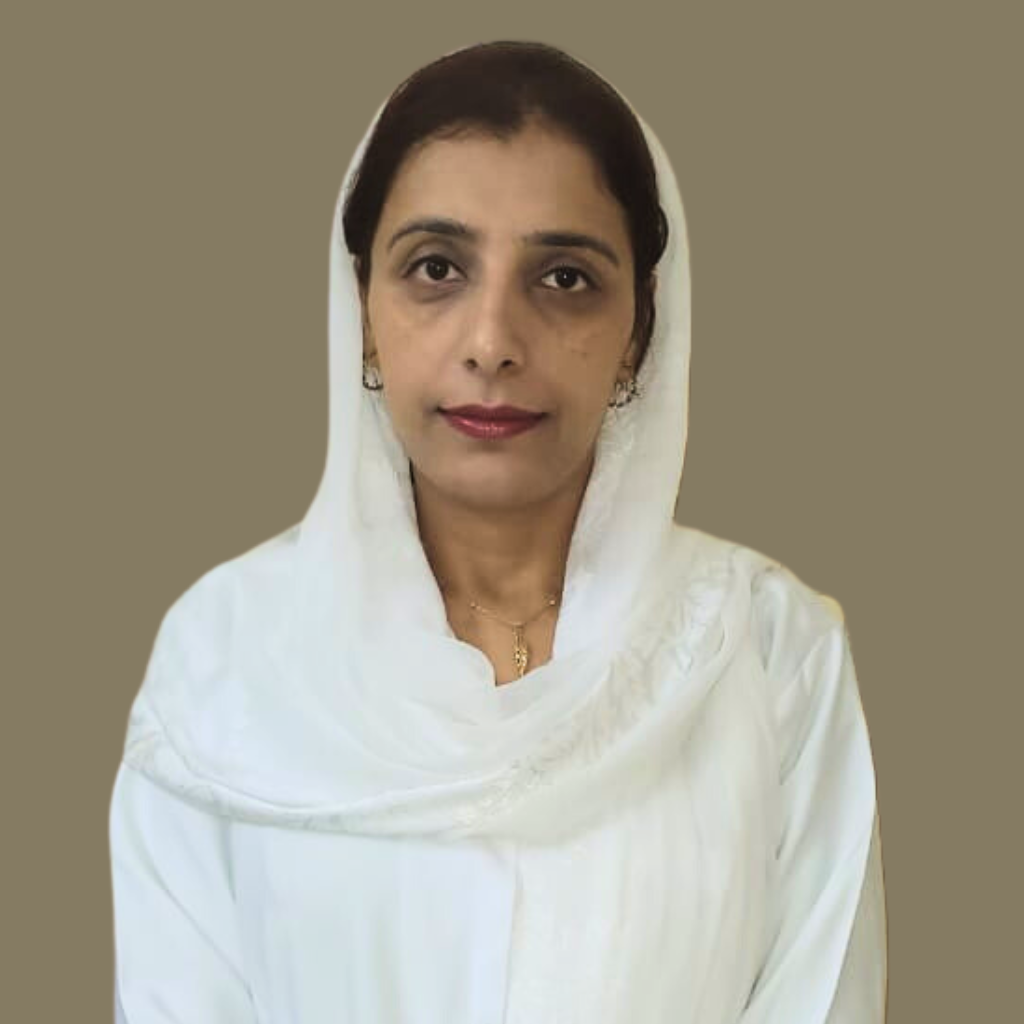 SENIOR OPHTHALMOLOGIST & EYE SURGEON
Many years of experience in Ophthalmology.
The Department of Ophthalmology at SSBH strives to offer the best to its patients and has been at the forefront of delivering specialized eye care services for various disorders. The department provides comprehensive ophthalmology services in association with Centre For Sight and has in place the most modern equipment. The department extends its services to all ophthalmic modalities including Refractive Procedures (vision correction procedures), Cataract, Glaucoma,  Uvea, Pediatrics , Neuro-Ophthalmology, and tumors, Opticals and Vision Aids, Contact Lens and Comprehensive Eye Check up. Advanced facility and investigative methods enable our specialists to choose the best approach for treatment of glaucoma, vitreo-retinal diseases, corneal problems, uveitis, diabetic retinopathy, tumors and other eye disorders.
If you need urgent care, simply call our 24 hour emergency hotline.
We will ensure that you receive the best possible care.